Law Office in Bangor, Maine
Serving Maine Since 1991!
With 32 years of experience, we proudly serve clients across the state of Maine from our offices in Bangor. We are client-oriented and successful across a wide range of legal areas.

Our Legal Services
Proudly serving clients across the state of Maine from our offices in Bangor

About Our Law Office
We're a trusted law office serving Bangor and the surrounding area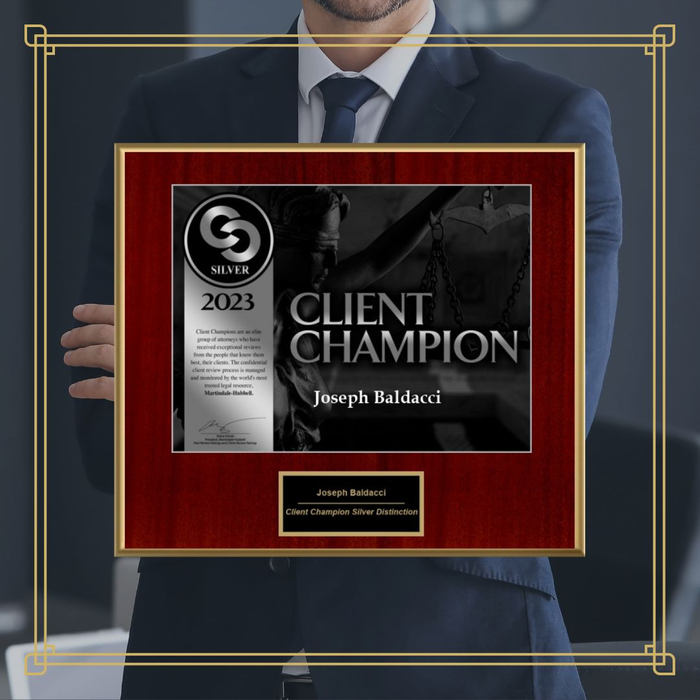 A Trusted Client Champion
Client Champions are an elite group of attorneys who have received exceptional reviews from the people that know them best, their clients. The confidential client review process is managed and monitored by the world's most trusted legal resource, Martindale-Hubbell.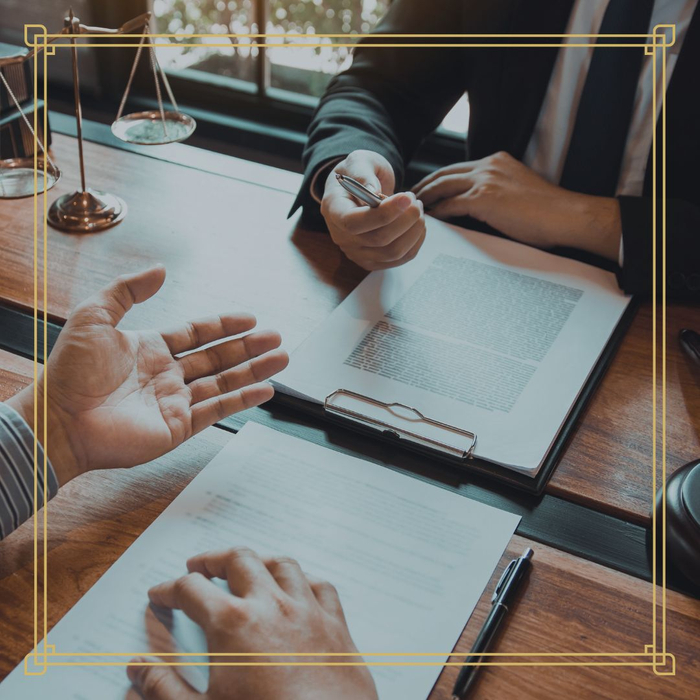 Why choose us
The Law Offices of Baldacci, Sullivan & Baldacci is a trusted and experienced choice for all your legal needs. With a proven track record of successful cases, our firm is committed to providing personalized and strategic representation to each client. We understand the importance of strong communication and diligent attention to detail, ensuring that your case is handled with the utmost care. Whether you require assistance with personal injury, family law, or criminal defense matters, our dedicated team will work tirelessly to achieve the best possible outcome for you. Choose the Law Offices of Baldacci, Sullivan & Baldacci for expert legal counsel you can rely on.
What our customers are saying

★ ★ ★ ★ ★
"I would highly recommend The Law Offices of Joseph Baldacci! Joe and Beth are an excellent team. I can say with confidence that our family felt at ease with our representation being in another country. Beth was kind, thorough and overall wonderful to deal with. Joe was not only highly knowledgeable, and orally articulate, but was fully committed to getting the best outcome as possible!"
- CA F.

★ ★ ★ ★ ★
"I would highly recommend the law offices of Joseph Baldacci. They are fabulous attorneys. very efficient to get any case resolved quickly. the whole team takes pride in their work. I can honestly say Joe is not only a great attorney but a true friend!! Don't forget to vote for him this election either! Great things will happen with him on our side!!"
- Chip R.

★ ★ ★ ★ ★
"Joe Baldacci is well versed in licensing hearings and unemployment law. You will find that Joe is an excellent advocate for his client's. He's someone I wanted in my corner, and I'm glad I had him. I'll be honest when I said I felt shame and embarrassment when discussing my issues but not once did I ever feel judged by Joe. He was sympathetic to my plight and I deeply appreciated his compassion during our conversations. Financially speaking, Joe is extremely reasonable and is willing to work with you in regards to payment. You'll get your money's worth and then some. He's my lawyer for all my legal concerns. Hire him and you won't feel any regret."
- Jaric F.