Bangor Bankruptcy & Debt Relief Lawyer
Knowledgeable Bankruptcy Attorneys in Bangor, Maine
If you're struggling with overwhelming debt and financial challenges, seeking the guidance of experienced bankruptcy attorneys can provide you with a fresh start. At The Law Offices of Baldacci, Sullivan & Baldacci, our dedicated bankruptcy attorneys are here to help you explore your options, navigate the bankruptcy process, and achieve much-needed debt relief.


Bankruptcy Legal Representation In Bangor
We have been serving Bangor and the surrounding communities with premier legal services for decades. When you work with our bankruptcy attorneys, you can rest assured knowing that we have your best interests in mind. Our reliable and accessible lawyers will be there with you through every step of the bankruptcy process.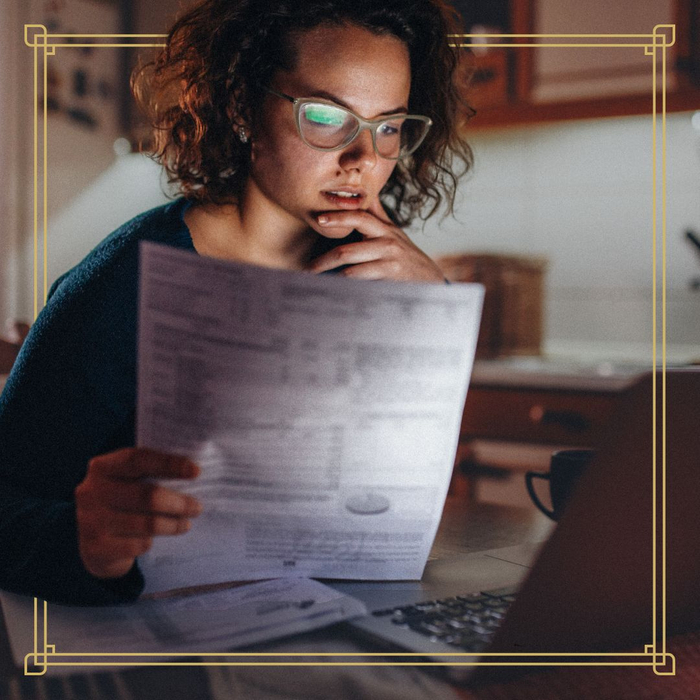 Comprehensive Debt Relief Solutions
Our bankruptcy practice covers a range of debt relief solutions, including Chapter 7 and Chapter 13 bankruptcy filings. We understand that financial difficulties can be stressful, and our goal is to provide you with clear, actionable guidance to help you make informed decisions about your financial future.
Personalized Approach to Debt Relief
Every individual's financial situation is unique, and our attorneys take the time to understand your specific circumstances. We work closely with you to develop a personalized debt relief strategy that aligns with your goals and helps you regain control of your finances.
Advocating for Your Financial Well-Being
Our bankruptcy attorneys are dedicated to advocating for your best interests throughout the bankruptcy process. We handle all aspects of your case, from filing the necessary paperwork to representing you in court, ensuring that your rights are protected, and your voice is heard.
Don't let debt hold you back any longer. Contact The Law Offices of Baldacci, Sullivan & Baldacci today to schedule a consultation with our experienced bankruptcy attorneys. We are committed to helping you achieve the debt relief and financial stability you deserve.