Wills, Trusts & Estates Legal Services in Bangor, Maine
Experienced Estate Planning Attorneys in Bangor, ME
Estate planning is a crucial step in securing your assets and ensuring a smooth transfer of wealth to your loved ones, which is why The Law Offices of Baldacci, Sullivan & Baldacci is proud to offer top-notch estate planning services in Bangor, Maine, and the surrounding communities. With our legal expertise, we can help you preserve your legacy and enjoy lasting peace of mind.


When Should You Hire a Probate Lawyer?
Understanding when to hire a probate lawyer is extremely important when it comes to safeguarding your interests. If you find yourself in any of the following situations, it is prudent to consult with an experienced attorney:
Intestate Succession: When a loved one passes away without a valid will, an attorney can guide you through the intestate succession process, ensuring a fair distribution of assets per state laws. Our attorneys have extensive knowledge of Maine's intestate succession laws and can navigate the legal process efficiently on your behalf.
Drafting a Will or Trust: Whether you need a simple will or a comprehensive trust, our attorneys will work closely with you to create personalized estate planning solutions that reflect your wishes and protect your loved ones. We understand that your assets and family dynamics are unique, and we can help you design a plan that provides clear instructions for asset distribution and minimizes the potential for disputes among beneficiaries.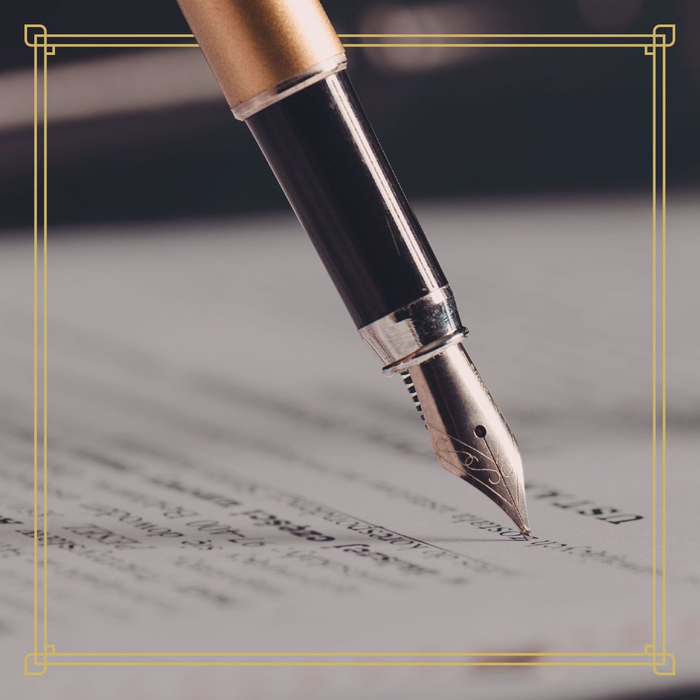 Personalized Estate Planning Solutions
At The Law Offices of Baldacci, Sullivan & Baldacci, we recognize that each client has unique needs and desires when it comes to estate planning. As a result, our estate planning solutions are tailored to your specific circumstances, ensuring your assets are protected and your goals are achieved. Our probate services in Bangor, ME, include:
Wills: Our experienced attorneys can assist you in drafting a legally binding will that outlines how your assets will be distributed after your passing. We will help you consider factors such as guardianship for minor children, specific bequests, and the appointment of an executor.
Trusts: Trusts offer additional benefits, such as asset protection, avoiding probate, and minimizing taxes. We can help you establish various trust options, including revocable, irrevocable, and testamentary trusts. Our attorneys will guide you through the complex process of funding and managing your trust to ensure it aligns with your long-term goals.
Power of Attorney: Grant someone you trust the power to make financial and legal decisions on your behalf, should you become incapacitated. Our legal team will help you designate a power of attorney who can step in and manage your affairs without the need for court intervention or potential family conflicts.
Beneficiary Designations: We will guide you in designating beneficiaries for your retirement accounts, life insurance policies, and other assets, ensuring your wishes are accurately reflected. This prevents potential disputes and ensures that your assets are distributed according to your wishes.
Estate Tax Planning: Our lawyers stay up-to-date with the ever-changing estate tax laws, allowing us to develop effective strategies to minimize tax liabilities and maximize your estate's overall value. We can help you take advantage of applicable tax exemptions and deductions, ensuring that you leave a lasting financial legacy for your loved ones.
And More: Our legal services in Bangor are comprehensive, which means we can assist you with virtually anything related to wills, trusts, and estate planning. We encourage you to reach out to one of our locally based attorneys for more information.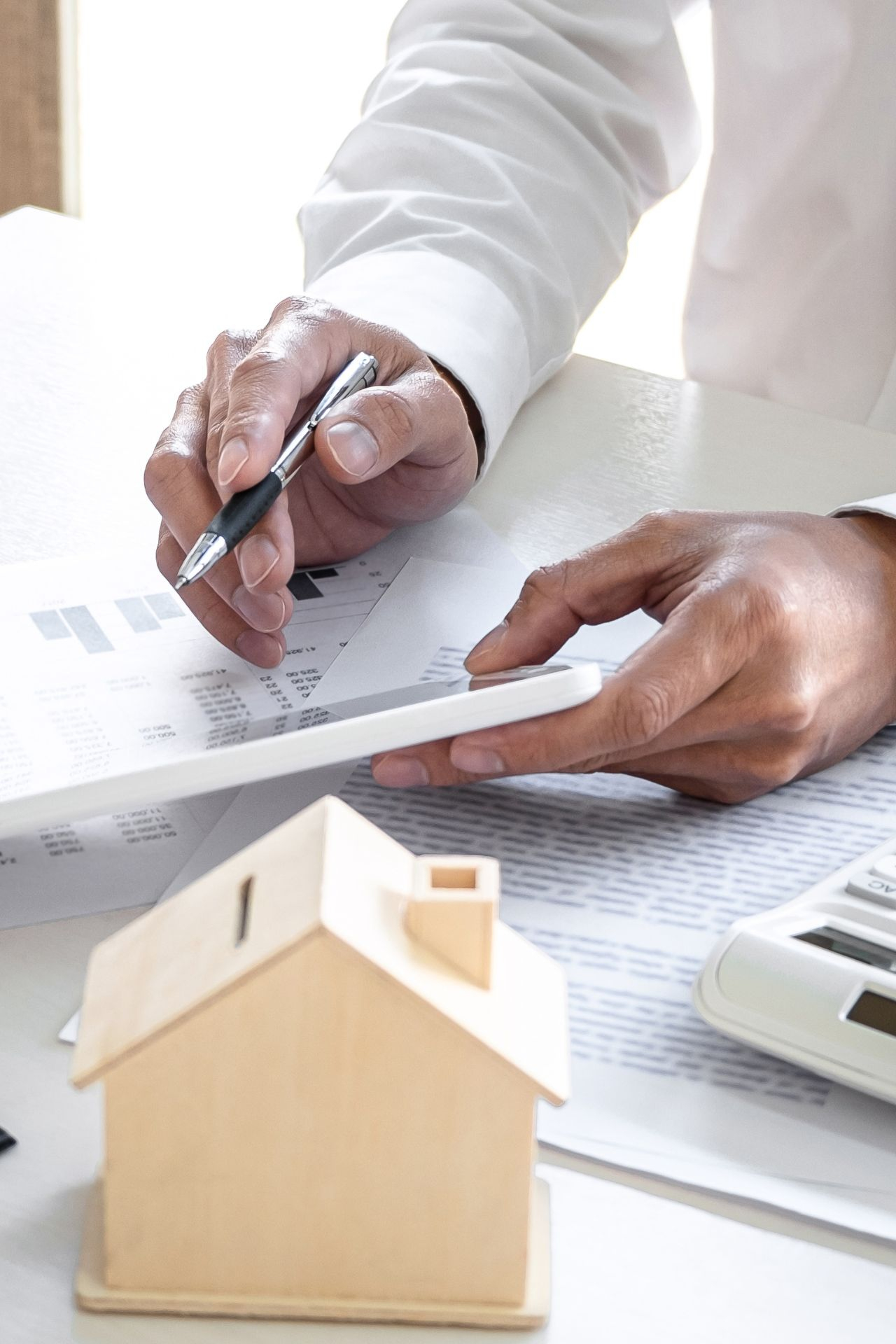 Guidance You Can Count On, From a Team You Can Trust
With our team of experienced probate lawyers and estate planning attorneys, you can rest assured that you are receiving guidance from professionals who are well-versed in the intricacies of probate law. We take a client-centric approach, ensuring open communication and personalized attention to help you make well-informed decisions about your estate. Our attorneys understand the emotional and sensitive nature of estate planning, which is perhaps why we've been a trusted source of legal guidance in Maine for over three decades and counting.
Protect Your Estate & Preserve Your Legacy
Securing the future of your estate is not an endeavor to be taken lightly. Luckily, with the expertise, support, and personalized solutions offered by The Law Offices of Baldacci, Sullivan & Baldacci, you can protect your estate and preserve your legacy for generations to come. Contact our law firm in Bangor, ME, to schedule a consultation with one of our estate planning attorneys, and take control of your future today.