Divorce & Family Law Representation in Bangor, Maine
Dedicated Divorce & Family Law Attorneys in Bangor, ME
When it comes to resolving divorces and family law cases in Bangor, Maine, and the nearby communities, no one has a more esteemed reputation than The Law Offices of Baldacci, Sullivan & Baldacci. Our experienced attorneys can help with everything from legal separations to annulments, making the process as simple and painless as possible. We're here for you, so you can get the legal representation and results you deserve.


Are Family Law Attorneys Really Necessary?
While some individuals may choose to navigate the complexities of family law matters without legal guidance, having an experienced family law attorney by your side can be invaluable. This is because family law cases involve intricate legal processes, complex financial matters, and emotionally charged issues.
Skilled family law attorneys, like the ones at The Law Offices of Baldacci, Sullivan & Baldacci, have the expertise to protect your rights, negotiate agreements, and provide sound legal advice. We can guide you through the process, advocate for your best interests, and ensure that you receive a fair resolution that protects your future and the well-being of your family.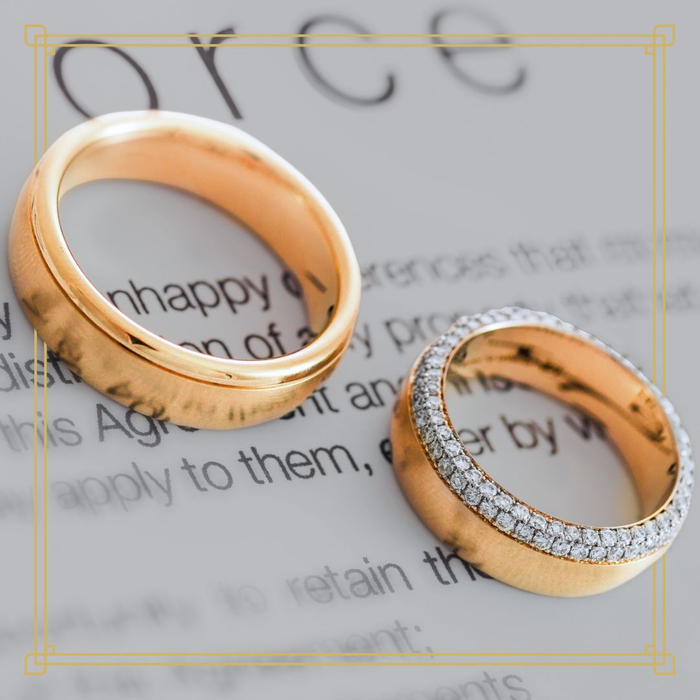 Legal Representation When You Need It Most
At The Law Offices of Baldacci, Sullivan & Baldacci, we understand that family law issues can be frustrating and emotionally draining. As such, we are prepared to provide you with the support and guidance you need during this challenging time.
Our lawyers will listen to your concerns, explain the legal options available to you, and help you make informed decisions that align with your goals. With our steadfast commitment to our clients, we strive to make the legal process smooth and straightforward while working towards achieving the best possible outcome for you and your family.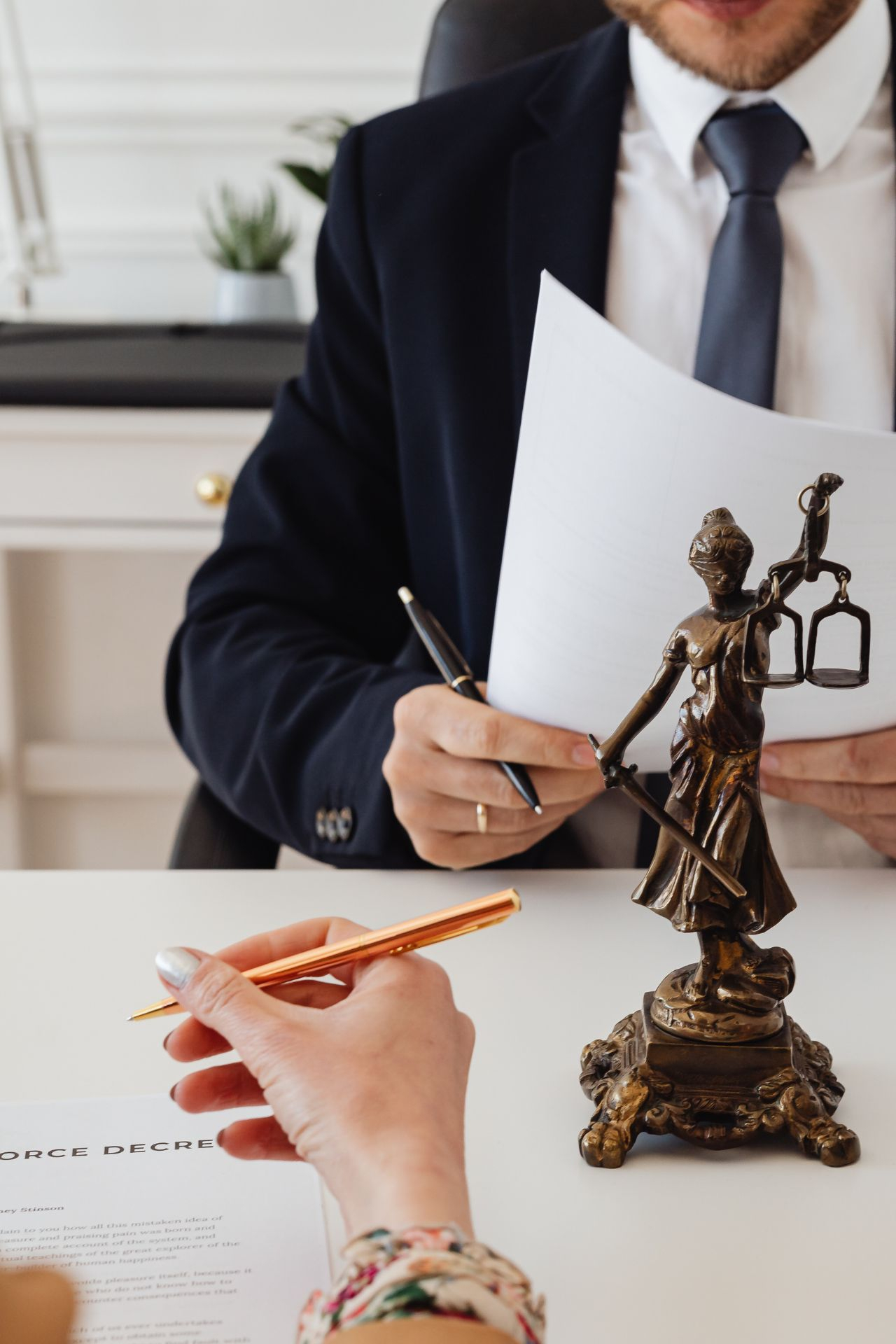 Comprehensive Family Law Services
The Law Offices of Baldacci, Sullivan & Baldacci offers a wide range of family law services to individuals and families in Bangor, ME. Our services include:
Divorce or Marriage Dissolutions: Whether your divorce is amicable or involves challenging issues, our attorneys will guide you through the process while advocating for your rights and working towards a fair and equitable resolution.

Legal Separations: For couples seeking to live separately but not divorce, we can assist with legal separations, addressing important matters such as child custody, support, and property division.

Prenuptial Agreements: Our lawyers can help you draft and negotiate prenuptial agreements that protect your assets and address potential issues in the event of divorce or separation.

Annulments: If you believe your marriage is void or voidable, our legal team can assess your situation and guide you through the annulment process.

Common Law Marriages: When it comes to common law marriages, The Law Offices of Baldacci, Sullivan & Baldacci can provide guidance on the recognition and dissolution of these unions.
Property Valuation and Distribution: Our family law attorneys can assist in determining the value of marital assets and debts, ensuring a fair division that considers your financial future.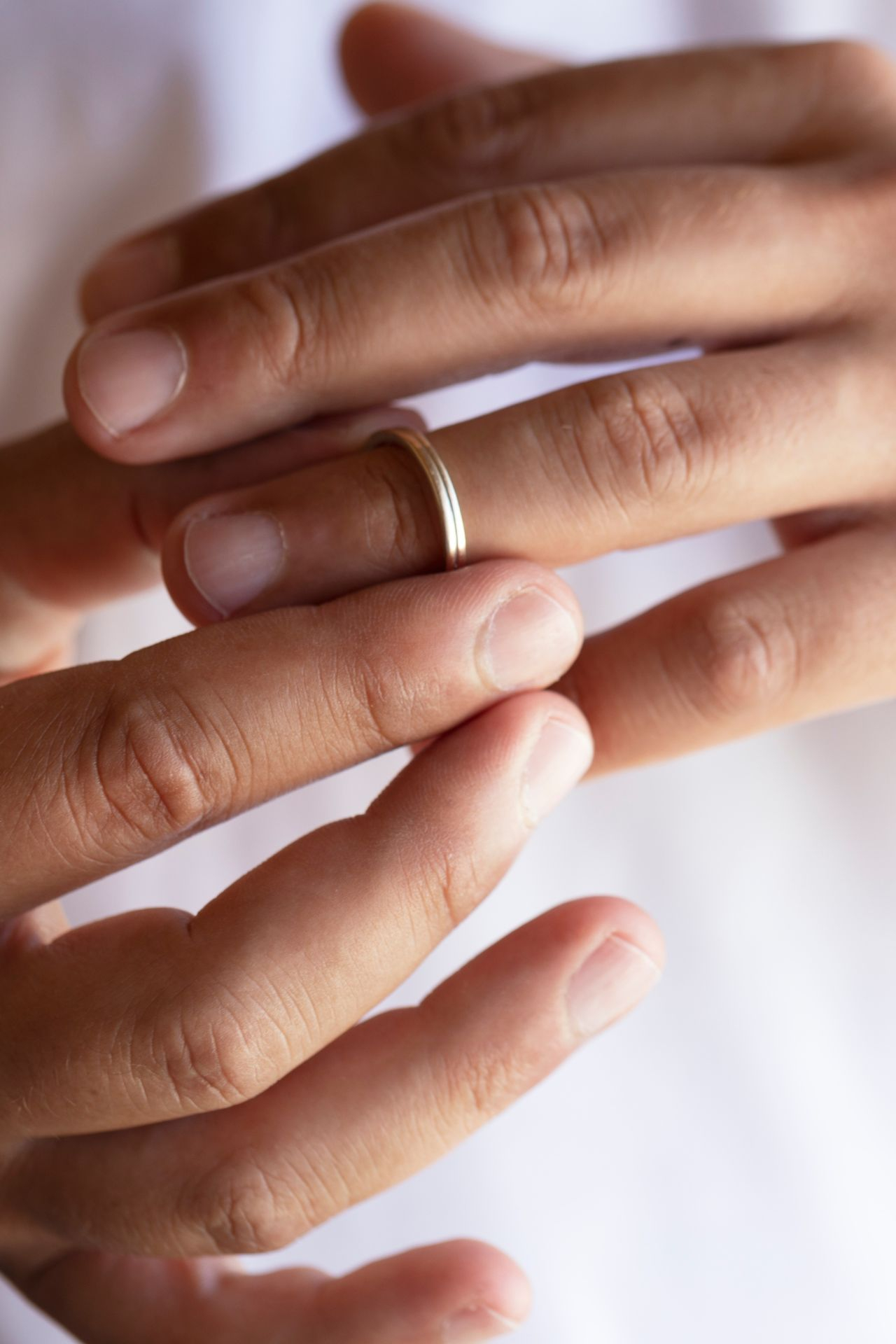 Compassionate Support for Clients in Bangor
As a family law firm that has served clients in Bangor, ME, for more than 30 years, we understand the sensitive nature of family law cases and the impact they have on individuals and families. That's why our compassionate approach is designed to make sure that our clients feel supported and empowered throughout the legal process.
Our attorneys take the time to understand the unique dynamics of each case, providing personalized guidance tailored to your specific needs. We also offer a safe environment for open communication, and will always advocate for your rights and the best interests of your family.
Resolve Your Case & Regain Control of Your Life
No one wants to be involved in a divorce or a family-related legal conflict, but with The Law Offices of Baldacci, Sullivan & Baldacci, you don't have to get through it alone. Contact us today for a consultation and discover how you can benefit from having the best family law attorneys in Bangor on your side.