Guardianship, Conservatorship & Adoption Lawyers in Bangor
Compassionate Legal Assistance For Guardianship, Conservatorship & Adoptions In Bangor
Navigating the legal processes of guardianship, conservatorship, and adoptions requires a compassionate and experienced legal team. At The Law Offices of Baldacci, Sullivan & Baldacci, our dedicated attorneys understand the importance of these matters and are here to provide you with the guidance and support you need.


Helping Families For Over 30 Years
As a local Bangor law firm, we are dedicated to helping families in our community with the legal services they need. Whether you're adopting a child, exploring conservatorship, or petitioning for guardianship, trust our dependable family lawyers to help you through every step of the process.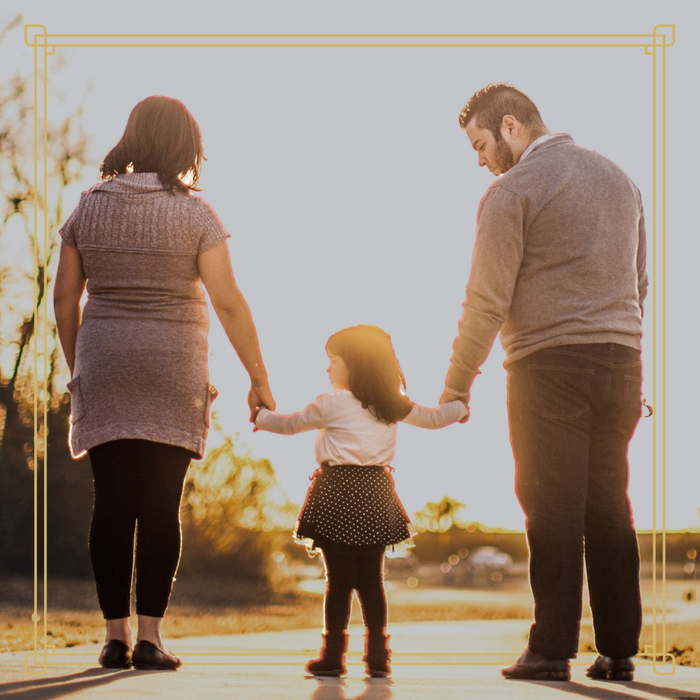 We can assist you with:
Child Custody and Child Support

Adoption

Paternity Matters

Mother's Rights

Father's Rights

Grandparents' Rights
Guardianship and Conservatorship Matters
Our legal team has extensive experience in handling guardianship and conservatorship cases. Whether you are seeking to establish guardianship for a minor or need assistance in conservatorship matters for an incapacitated adult, we are committed to helping you navigate the legal requirements and ensure the well-being of your loved ones.
Adoption Legal Services
Adopting a child is a significant and life-changing decision. Our attorneys are here to guide you through the adoption process, whether you are considering domestic adoption, international adoption, or step-parent adoption. We provide comprehensive legal support to help you expand your family through adoption.
Advocating for Families
We understand that guardianship, conservatorship, and adoption matters often involve emotional and sensitive considerations. Our team provides compassionate advocacy and expert legal guidance to ensure that your family's best interests are protected throughout these processes.
If you are facing guardianship, conservatorship, or adoption matters, contact The Law Offices of Baldacci, Sullivan & Baldacci today to schedule a consultation with our experienced legal team. We are dedicated to providing the compassionate and knowledgeable assistance you need.