Small Business Representation
Dedicated Legal Support for Small Businesses in Bangor
Running a small business comes with a unique set of legal challenges and opportunities. At The Law Offices of Baldacci, Sullivan & Baldacci, our experienced attorneys are here to provide comprehensive legal guidance and representation to help your small business thrive in a competitive landscape. We understand the challenges small businesses face and are committed to providing comprehensive legal representation and advice when you need it most.


Tailored Legal Solutions for Small Businesses in Bangor
Our small business representation services encompass a wide range of legal needs, including business formation, contract drafting and negotiation, regulatory compliance, intellectual property protection, and more. We understand that each business is unique, and we are committed to providing tailored solutions to address your specific legal requirements.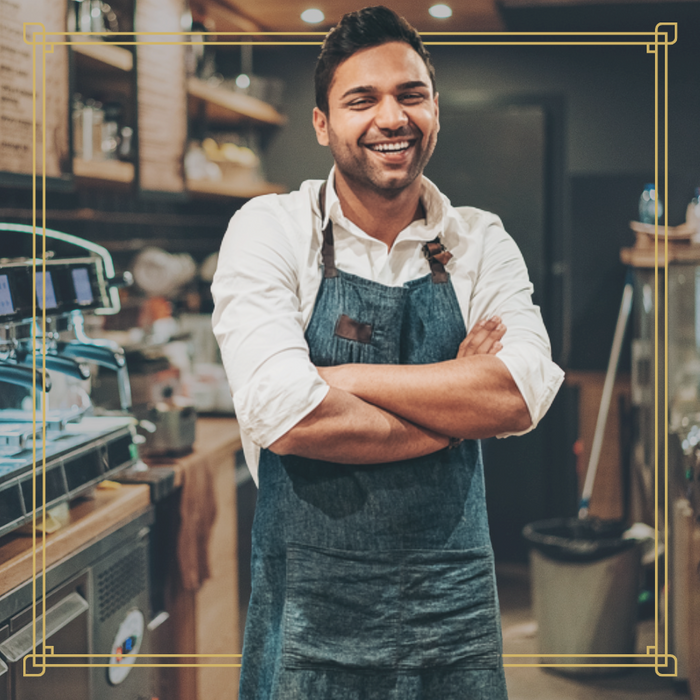 Our small business legal services include:
Business formation, including corporations, LLCs, and partnerships

General contract law

Agreement drafting

Sales, mergers, and acquisitions

General liability matters

And more!
Supporting Your Business Growth
Often, small businesses fail because of small and avoidable legal issues. Do not let a preventable issue hold you back from growth! Whether you are a startup or an established small business, our attorneys are dedicated to supporting your growth and success. We work closely with you to anticipate potential legal issues and develop strategies to mitigate risks, allowing you to focus on achieving your business goals.
Experienced Business Advocacy
Our experienced attorneys are skilled in advocating for small businesses in various legal matters. From resolving disputes to assisting with mergers and acquisitions, we have the expertise to guide you through complex legal processes and ensure your business's best interests are protected.
Elevate your small business with dedicated legal support. Contact The Law Offices of Baldacci, Sullivan & Baldacci today to schedule a consultation with our experienced small business attorneys. We are here to help you navigate the legal challenges and opportunities that come with entrepreneurship.