Trusted Criminal Defense Attorneys in Bangor, ME
Premier Criminal Defense Attorneys in Bangor
Since 1991, The Law Offices of Baldacci, Sullivan & Baldacci has been the go-to destination for those who need legal representation in Bangor, Maine, and the surrounding areas. Our legal services encompass the field of criminal defense, meaning we can provide advocacy for criminal cases including DUIs, drug charges, and more. Learn more below about what our criminal defense attorneys can do for you, then contact us today for a consultation.


Are You Facing Criminal Charges?
If you or someone you know is facing criminal charges, it can be an overwhelming and distressing situation, as the repercussions of a criminal conviction can have a lasting impact on your personal and professional life. That's why it is crucial to seek the assistance of a trusted criminal defense attorney, such as the experienced team at The Law Offices of Baldacci, Sullivan & Baldacci.
We understand the nuances of the criminal justice system and will guide you through the legal process with expertise and compassion. Our unwavering commitment is to protect your rights and provide you with the strongest defense possible.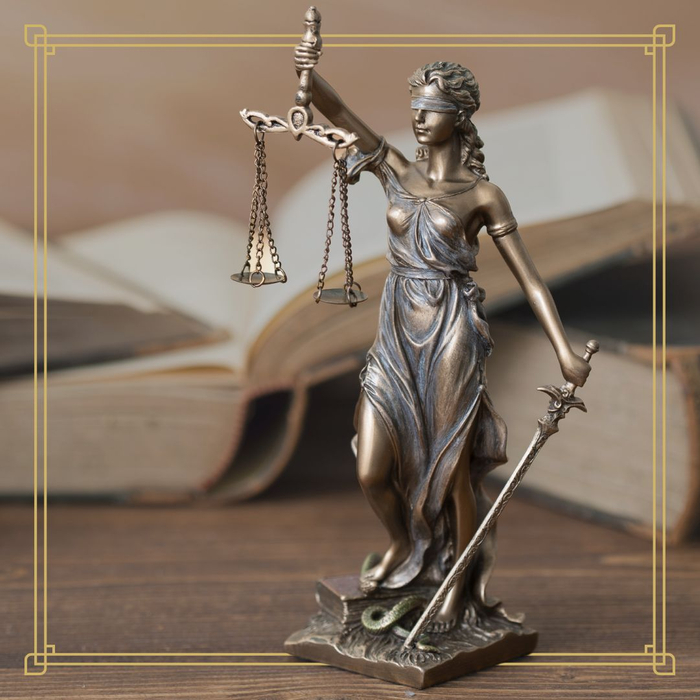 Why You Need a Criminal Defense Attorney on Your Side
Having a skilled criminal defense attorney on your side is essential when facing criminal charges in Bangor, ME. Fortunately, our attorneys at The Law Offices of Baldacci, Sullivan & Baldacci have extensive experience and in-depth knowledge of criminal law. We understand the intricacies and complexities of the local legal system, including the rules of evidence, potential defenses, and negotiation tactics. With our expertise, we can navigate the challenges of your case, build a strong defense strategy tailored to your unique situation, and work towards securing the best possible outcome for you.
Our criminal defense lawyers will thoroughly review the facts of your case, analyze the evidence, and identify any weaknesses or potential constitutional violations. We will skillfully challenge the prosecution's case, ensuring your rights are upheld every step of the way. Whether it involves negotiating a plea deal or preparing for trial, our attorneys will tirelessly advocate for your best interests.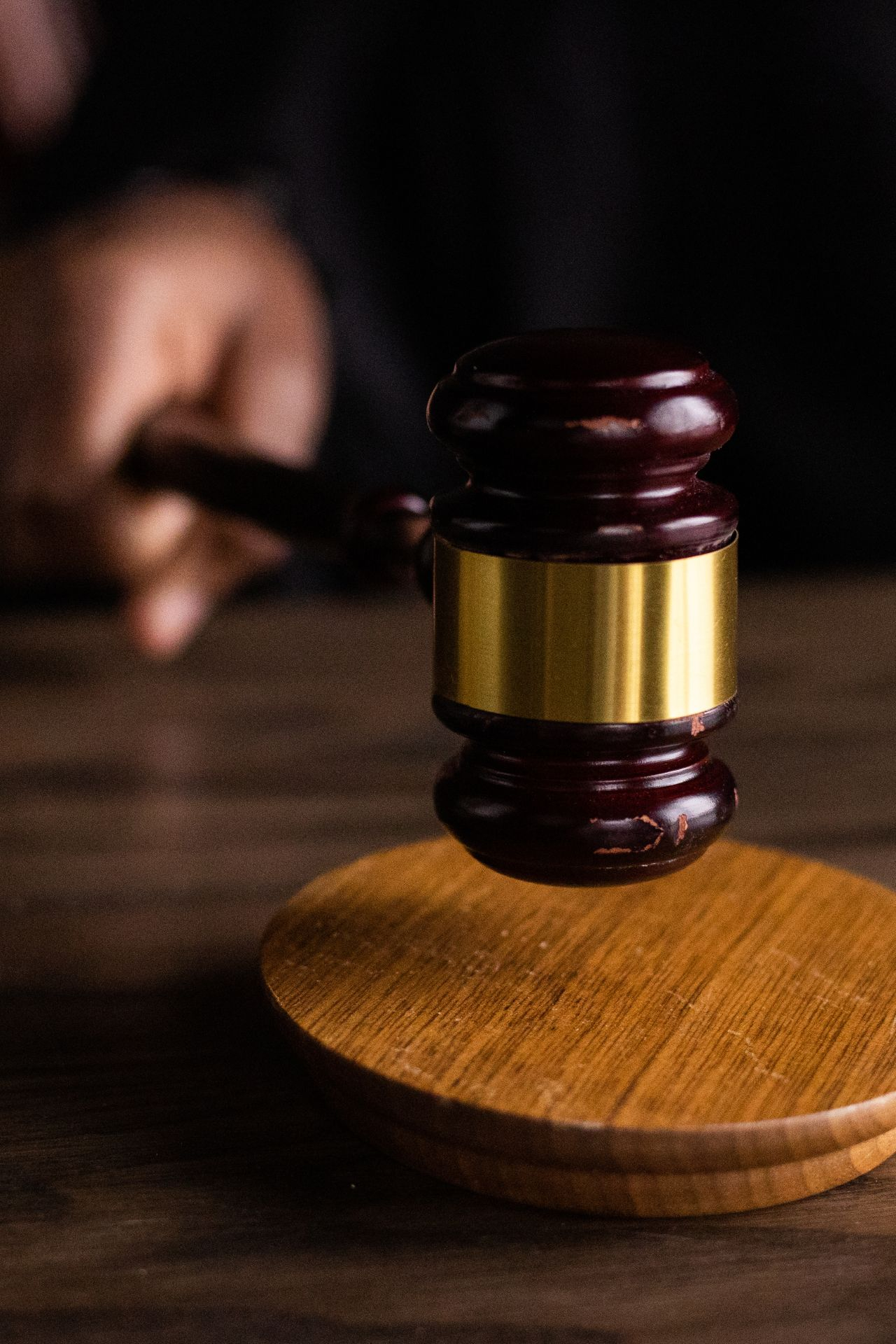 Types of Cases a Criminal Defense Lawyer Can Help With
At The Law Offices of Baldacci, Sullivan & Baldacci, we offer comprehensive criminal defense services in Bangor, ME, for a wide range of cases. These include:
DUI: If you're facing charges related to driving under the influence, our attorneys are well-versed in the intricacies of DUI laws and can help protect your driving privileges, minimize penalties, challenge the evidence against you, and explore any potential defenses that may be available.
Drug Charges: Whether you're dealing with possession, distribution, or manufacturing charges, our legal team will vigorously defend your rights. We have a deep understanding of drug laws in Maine and can analyze the specifics of your case to determine the best defense strategy.
Probation Violation: If you've been accused of violating the terms of your probation, our criminal defense attorneys will advocate for your best interests. We will meticulously review the circumstances surrounding the alleged violation, challenge the allegations if necessary, and work towards minimizing the consequences.
Domestic Assault: Being accused of domestic assault can have serious repercussions on your life; but rest assured that our team will carefully investigate the evidence, challenge any inconsistencies, and employ our expertise to fight for your acquittal or seek the most favorable outcome possible.
And More: No matter what type of criminal charge you're facing, whether it involves property crimes, sex crimes, or anything else, you can count on The Law Offices of Baldacci, Sullivan & Baldacci to provide you with fair and tenacious legal representation.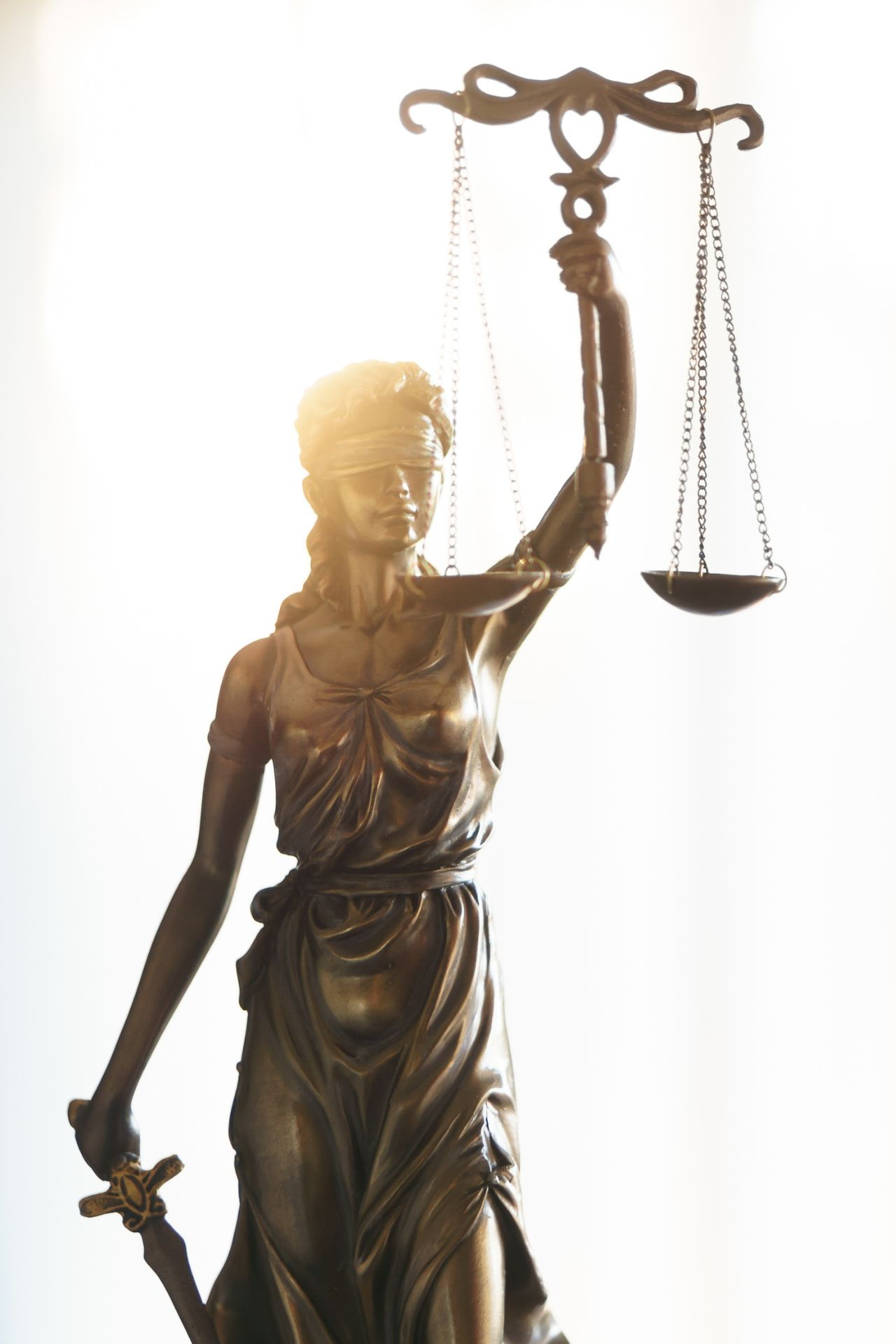 Bangor's Premier Criminal Defense Attorneys
The Law Offices of Baldacci, Sullivan & Baldacci takes pride in being recognized as the premier criminal defense attorneys in Bangor, ME. Our reputation is built on a track record of success, past client testimonials, and a substantial commitment to providing personalized and zealous representation to each client. With our extensive knowledge, courtroom experience, and strategic approach, we have achieved favorable outcomes for numerous clients in a variety of criminal cases.
Our team of skilled lawyers and other legal professionals understands that every case is unique and requires a tailored defense strategy. That's why we are dedicated to providing excellent legal services, consistently staying updated on the ever-evolving criminal laws and precedents. When working with The Law Offices of Baldacci, Sullivan & Baldacci, you can expect professionalism, open communication, and dedicated advocacy from a team that genuinely cares about your well-being.
Protect Your Rights & Get the Outcome Your Deserve
If you're facing criminal charges in Bangor, ME, now is the time to take action. Don't wait to protect your future — contact us for a confidential consultation and let our criminal defense lawyers fight for your rights and advocate for the best possible results. Take the first step towards a strong defense by reaching out to The Law Offices of Baldacci, Sullivan & Baldacci today.