Attorney Profile: Elizabeth W. Baldacci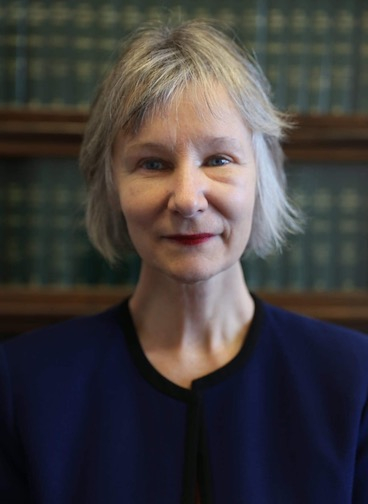 Elizabeth Walsh Baldacci was raised in Bangor, Maine. She graduated from Bangor High School in 1981. Beth attended her freshman year of college at The Catholic University of America in Washington, DC. She continued her collegiate education by taking classes at the University of Maine. She then transferred to Boston College in 1982 and graduated magna cum laude with a B.A. in 1986. Beth attended Boston College Law School in September 1986 and graduated with a juris doctorate in 1989.
Beth then worked for her father, Joseph T. Walsh, Jr., Esq. for a number of years. She is presently employed at the Law Office of Joseph M. Baldacci. Her practice is primarily in personal injury and probate law, including wills, powers of attorney, guardianships and adoptions. Beth lives with her husband, Joe and two daughters, Caroline and Olivia in Bangor.
Beth's Email: ebaldacci@baldaccilaw.com
Education
Boston College School of Law, Boston, M.A. -- Juris Doctor, May 1989
Boston College, Boston, M.A. -- Bachelor of Arts degree, May 1986
Bar Admissions